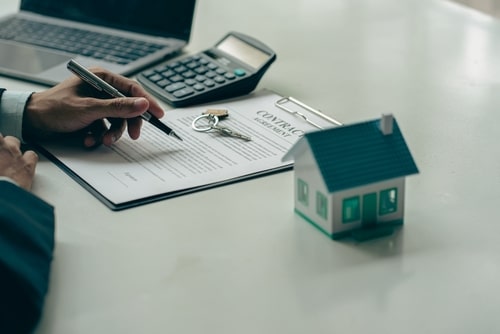 A quit claim deed is a legal instrument in Illinois that transfers real estate ownership from one party to another. The reasons for using a quit claim deed include transferring property interest in a former marital residence or between family members. Gateville Law Firm specializes in real estate and quit claim deed preparation, with attorneys and support staff with extensive experience in these areas.
One significant reason for using a quit claim deed is to transfer ownership in a former marital residence, often required by a divorce decree or marriage settlement agreement. Another reason is to transfer property ownership among family members or to remove someone from real property. Preparing a quit claim deed is a complicated process that requires precision and expertise.
At Gateville Law Firm, our attorneys and former title insurance employees have prepared thousands of quit claim deeds over the years. This experience gives us a breadth of knowledge and qualifications, which is uncustomary for real estate attorneys. We understand that ill-prepared quit claim deeds cause title issues, which are costly legal problems. Often, lay people mistakenly attempt to prepare their quitclaim deeds. This results in cases that may only be found later. At that point, these legal issues can be costly and much more challenging to fix. These title issues can impact one's ability to refinance or sell a property. People often find out about these decisions when attempting to refinance or sell their property. At Gateville Law Firm, our documents are accurate and prepared correctly.
...